At the Russia – ASEAN Business Council, the integration of Russian projects into the ASEAN's initiative of creating the system of "smart cities" is considered – Asian Smart Cities Network (ASCN).
Such projects are a "natural driver" of the economy development and help initiating states to launch the whole chain of concerted processes – design, development and introduction of new technologies, activation of trading operations, job creation, upsurge in economic activity in related industries. Amidst the pandemic and post-pandemic, Smart Cities become extremely in-demand, safe and economically advantageous platform, on the basis of which the largest international projects can be realized.
Dmitry Evtin, the investment and business consulting manager of HC Russtroyconsulting, takes part in the work on the goals set by the Council. Together with ASCN and the Russia – ASEAN Business Council, the company participates in a series of online conferences and webinars related to projects and solutions in planning of cities of a new format – Smart City, and currently Russtroyconsulting (by offer of the Government of Primorsky Krai) is developing the New City 2025 project.
Among other things, the company took part in the Market Update Russia 2020 conference organized by MATRADE, Malaysia External Trade Development Corporation. At the conference, questions were discussed related to new formats of development of international projects amidst "COVID restrictions". Most proposals in one way or another involved application of advanced digital technologies as the main accessible driver of the business volume growth, in particular, MATRADE representatives came forward with the initiative of further expansion of the Smart Cities Network, including integration of Russia's projects into this network as well.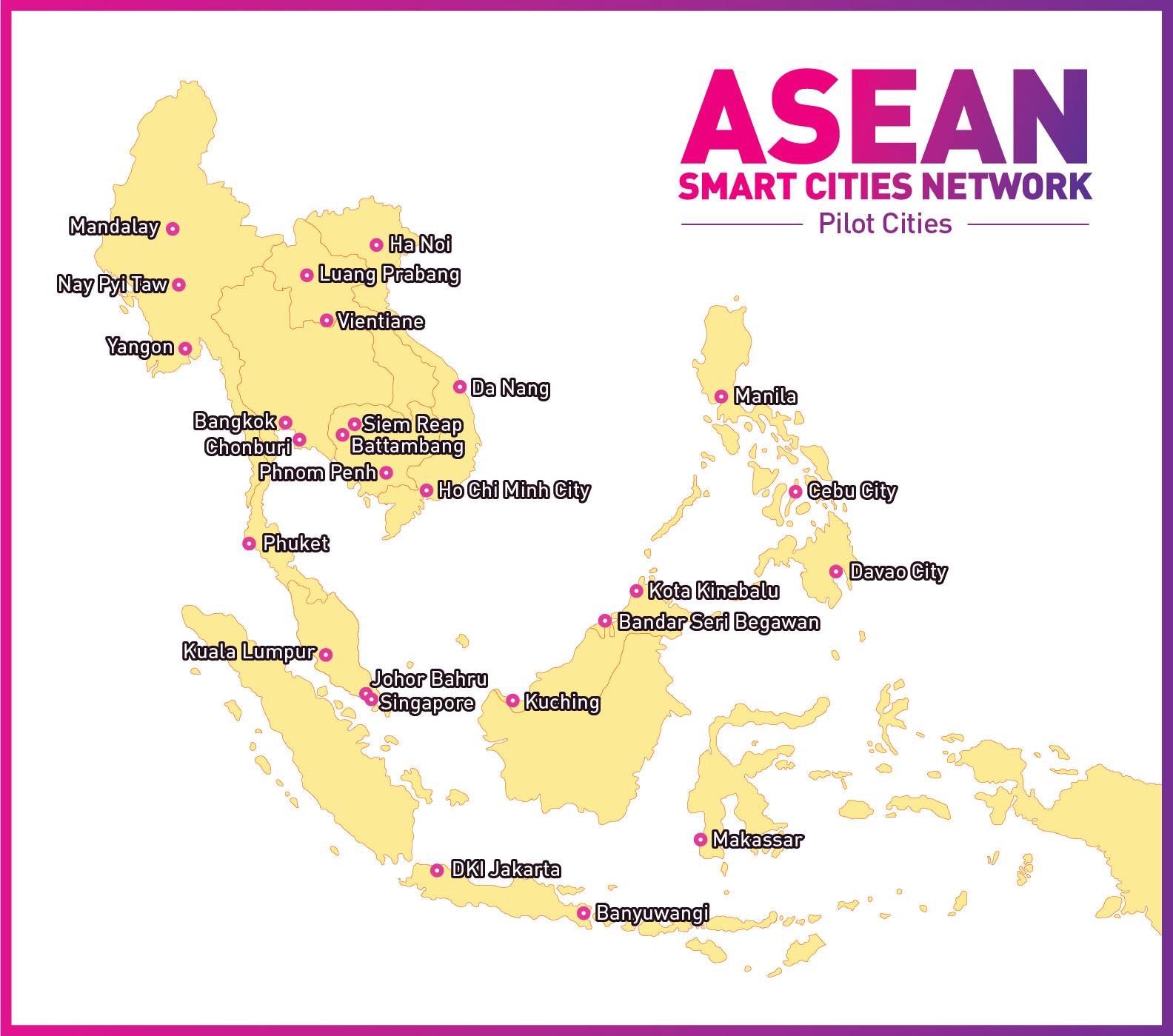 Investor's Information.
ASCN – Asian Smart City Network.
The platform created at the 32nd ASEAN summit for cooperation of the member countries of this organization as part of implementation of Smart Cities development projects, including high-technology solutions for improvement of citizen's lives, digital technologies, mechanisms of public-private partnership, raising funding from external partners and investors, etc. Currently, 26 cities in 10 states are members of the ASEAN. At the Russia – ASEAN summit (Singapore, 2018), President Vladimir Putin declared intention to join the plans to create the Smart Cities network. It is planned to start the process with Moscow, involving other cities later on. Russtroyconsulting took part in that forum's work.
New City 2025.
The concept of creating a highly efficient decision center integrating an advanced state and administrative center, comfortable business infrastructure, related services within one dedicated district located outside the city limits. For more information about the project, see here.